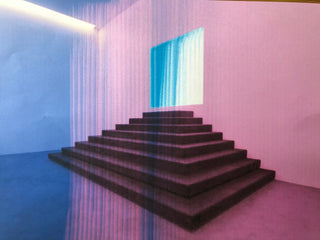 The Adventurers
We join our cast of characters as each group embarks on a different journey to the same destination.
"Only on my fifth hour of screaming into the abyss did something scream back."
– Author Unknown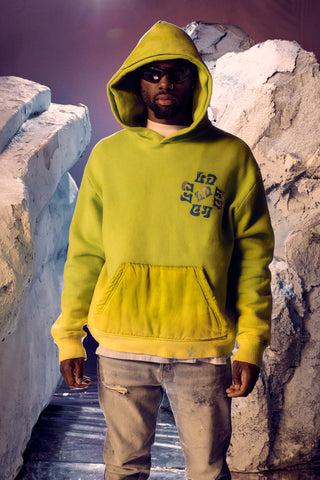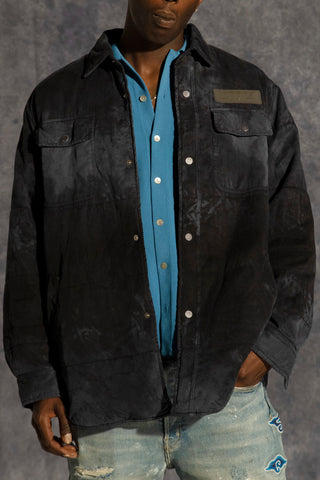 "If the radiance of a thousand suns were to burst at once into the sky, that would be like the splendour of the mighty one"
– Robert Oppenheimer